WELCOME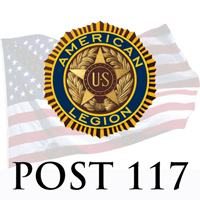 Welcome to Post 117. We are located at 189 Veterans Drive in Palm Bay Florida. Our Post has a canteen and large conference room as well as a Tiki Bar with decking, gazebo, and plently of yard area to support picnics and parties. Some of the activities at the Post include Bingo, Steak Shoots, pool, darts, karaoke, live music, and plenty of food. We have a full kitchen and support Friday dinners and Sunday breakfasts. In addition, dances and parties are frequently planned, activities supporting the community, our schools, and their students are a continuous event, and support is provided to our members, their families, and veterans in need.
Background:
The American Legion was chartered and incorporated by Congress in 1919 as a patriotic veterans organization devoted to mutual helpfulness. It is the nation's largest veteran's service organization, committed to mentoring and sponsorship of youth programs in our communities, advocating patriotism and honor, promoting a strong national security, and continued devotion to our fellow service members and veterans.
One of the American Legion programs is the American Legion Riders (ALR).  The ALR is formed to promote the aims and purposes of the American Legion as a family oriented motorcycling activity for members of the American Legion, the American Legion Auxiliary, and the Sons of The American Legion.  The ALR upholds the declared principles of the American Legion as well as conforms to and abides by the regulations and decisions of the department, post, or other duly constituted governing body.  The ALR maintains and protects the image of the American Legion at all times through appropriate wearing of the American Legion Emblem. The emblem of the American Legion demands "that the wearer shall ever guard the sanctity of home and country and free institutions."   Members of the ALR avoid any perception of being a motorcycle or "biker" club or gang.  Rather, the focus of membership is for the enjoyment of motorcycles and comradeship and furthering Legion programs in the community.  The ALR strives to improve the public's perception of the motorcycling community by promoting the honorable nature of service to one's community, state and nation through the sport of motorcycling.  Members of the ALR comply at all times with the motor vehicle safety, licensing, and insurance laws or regulations of the state in which operating.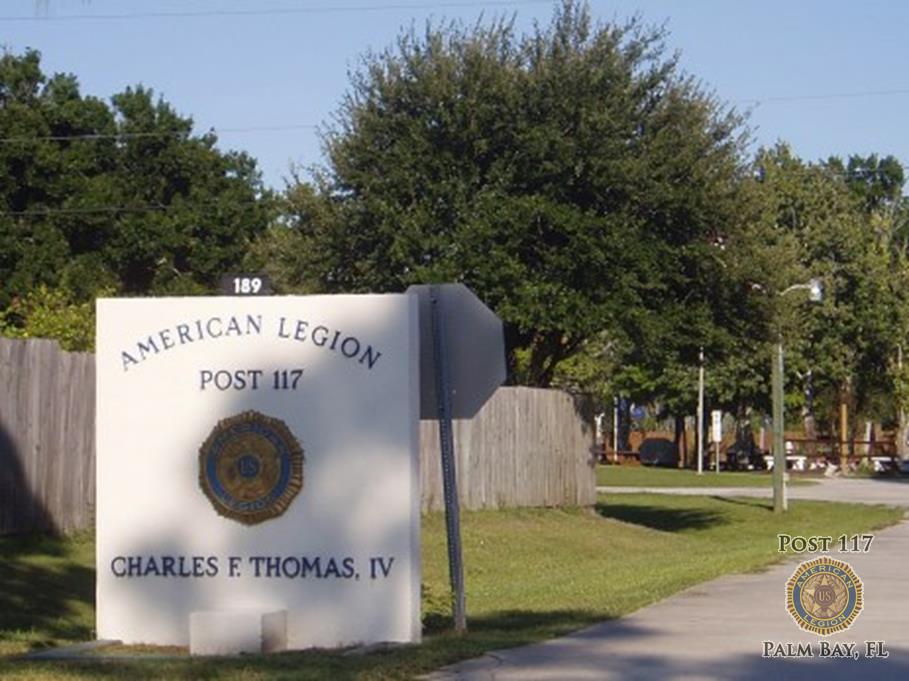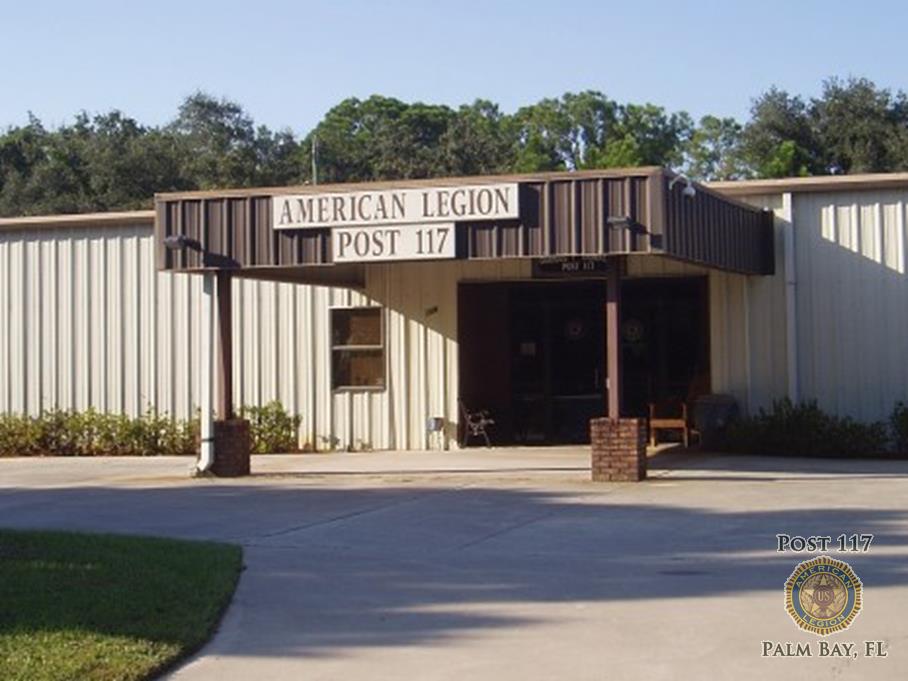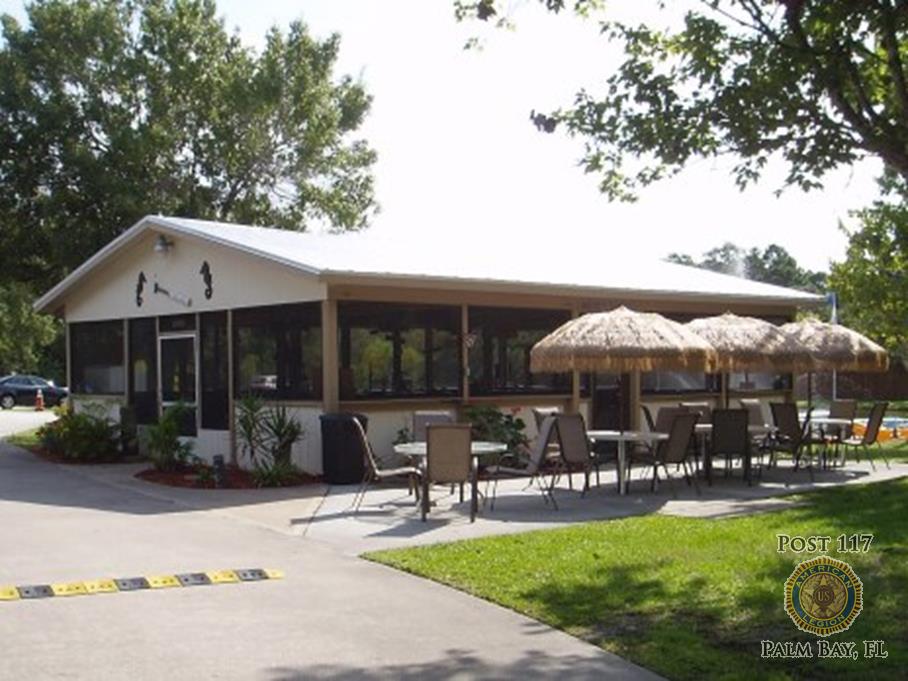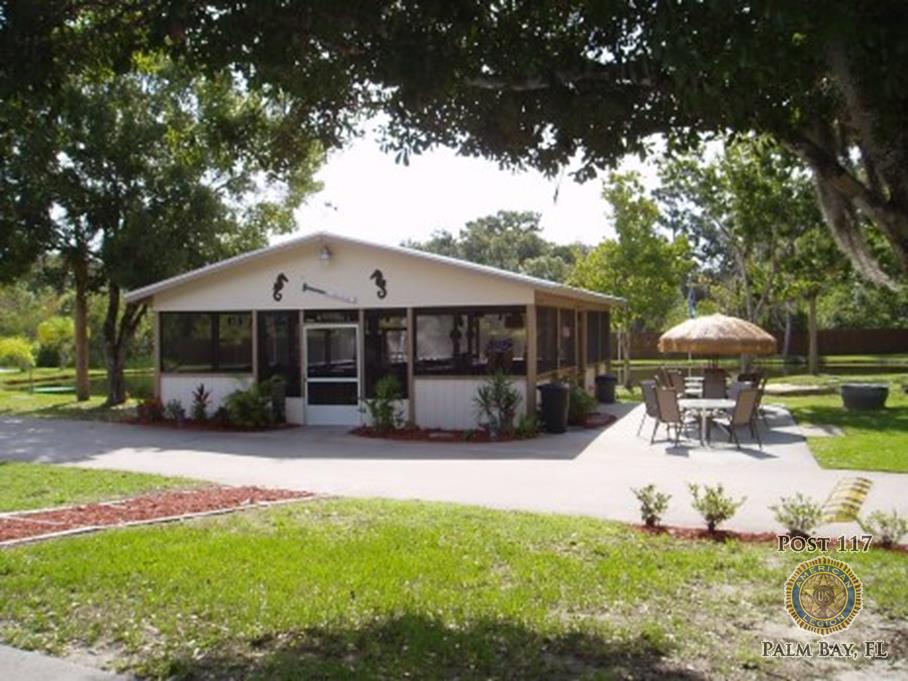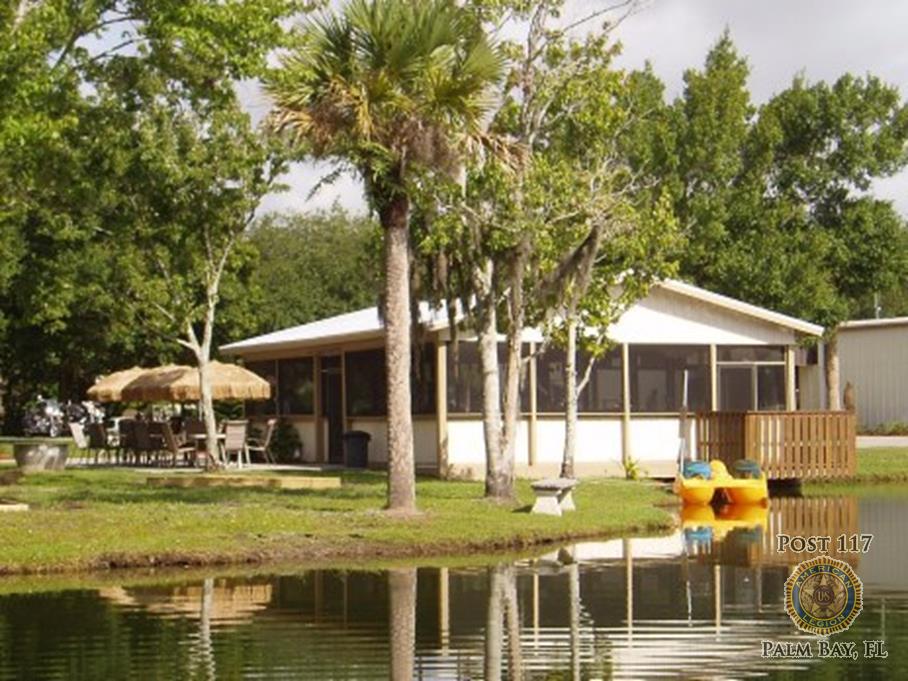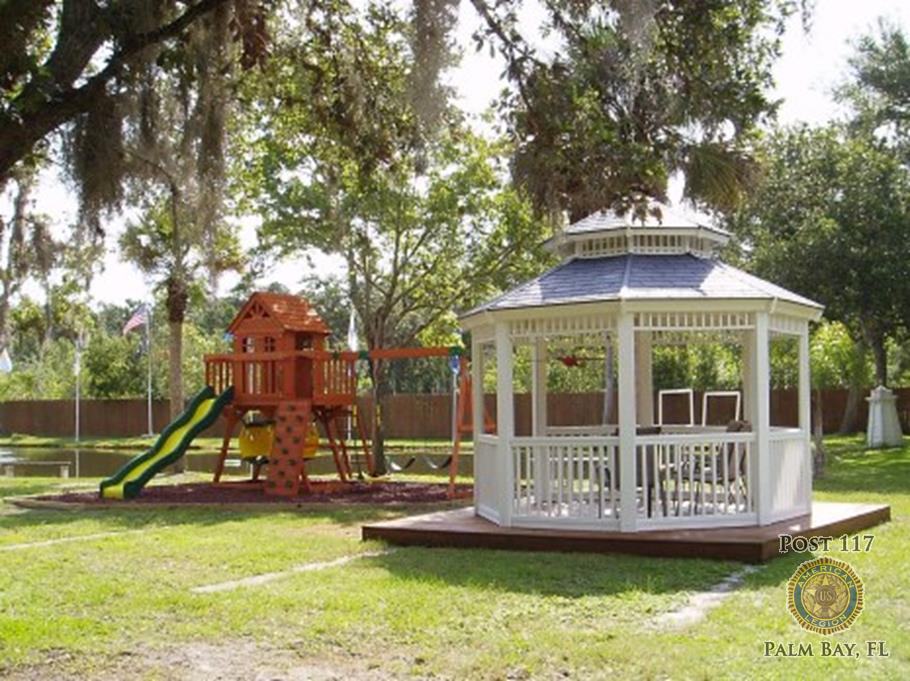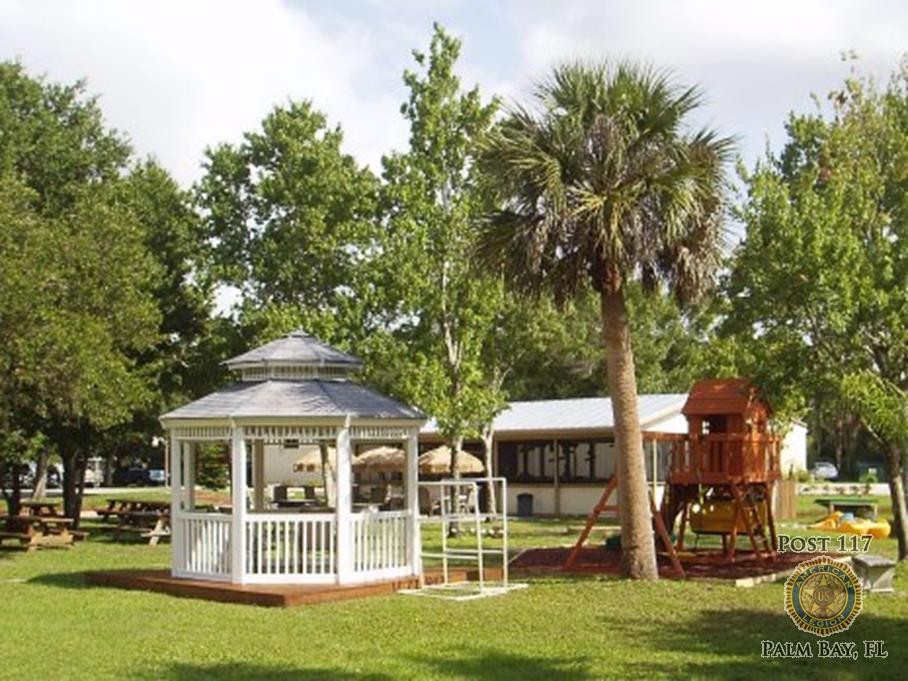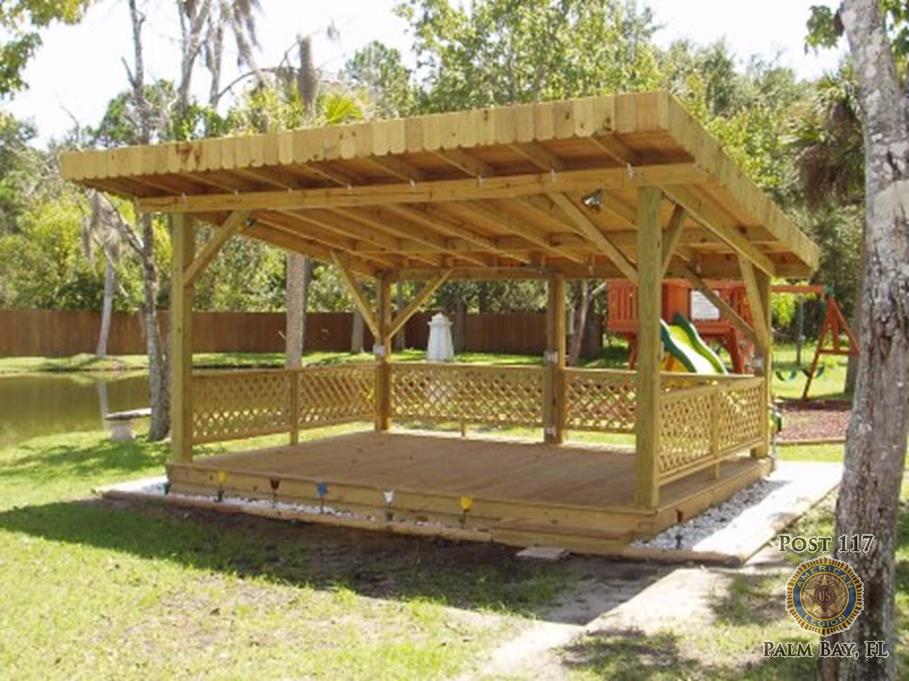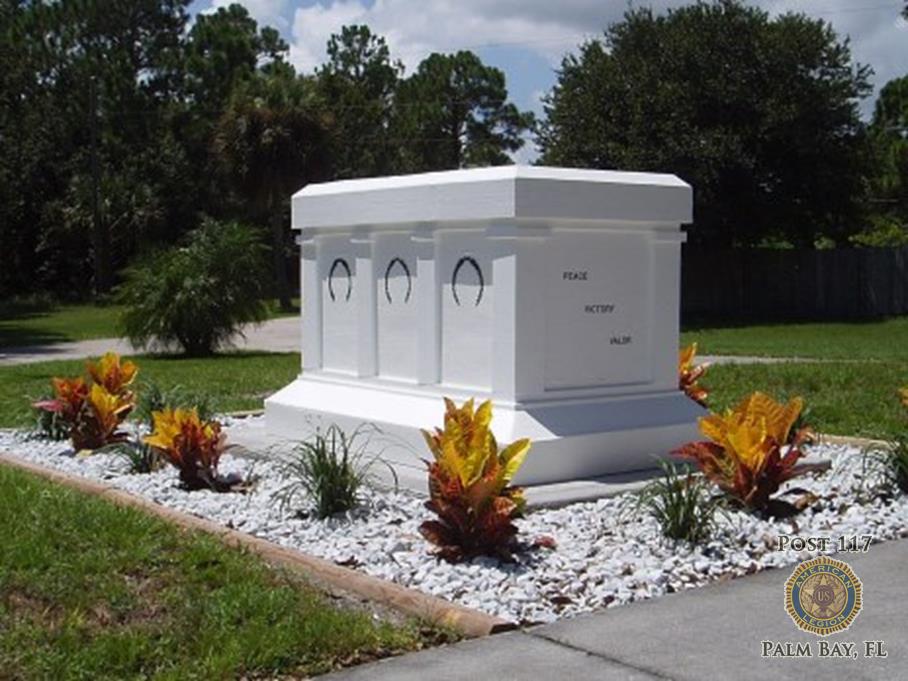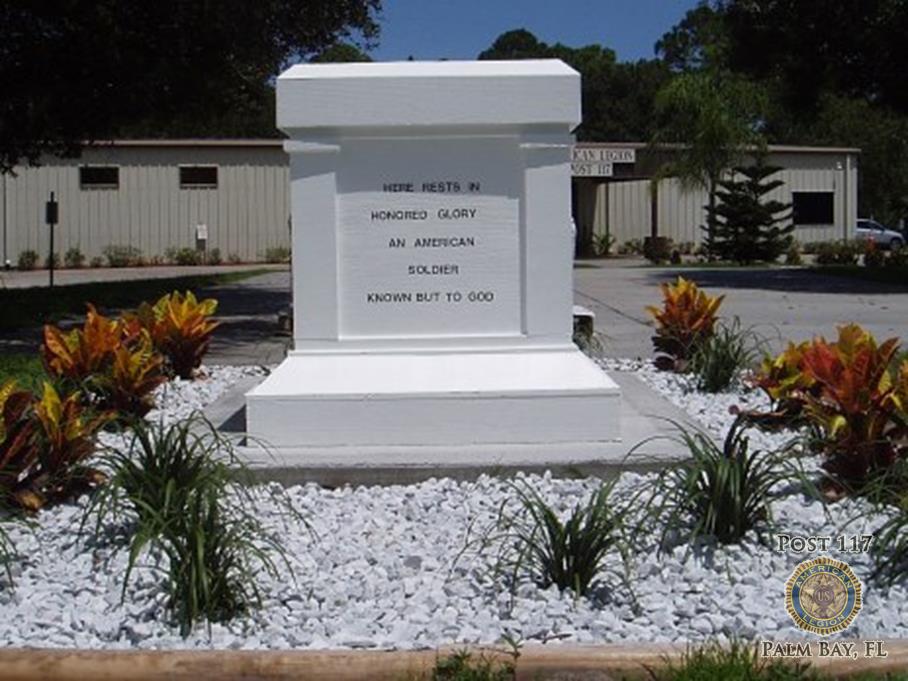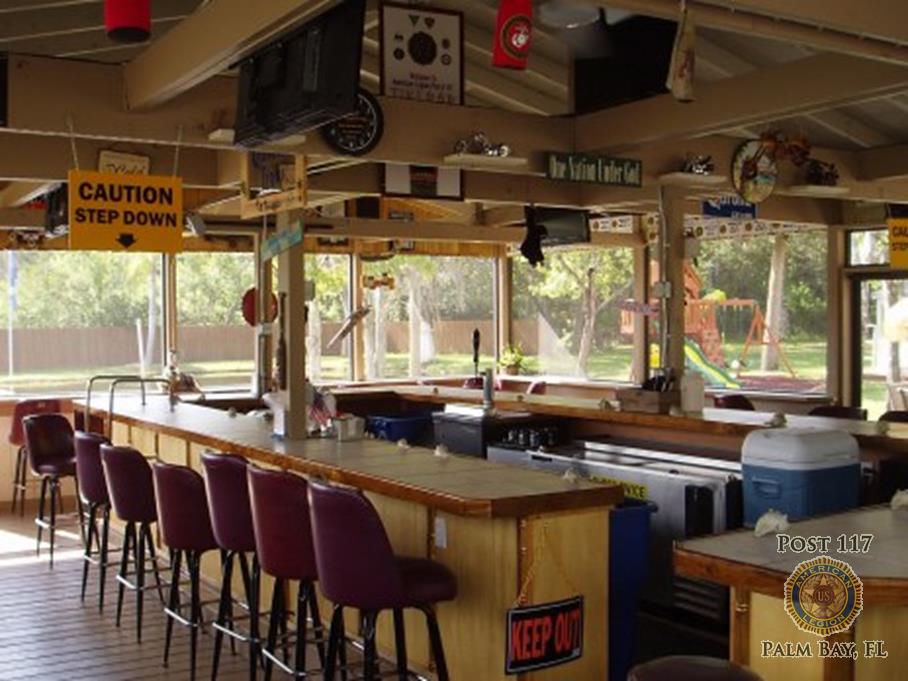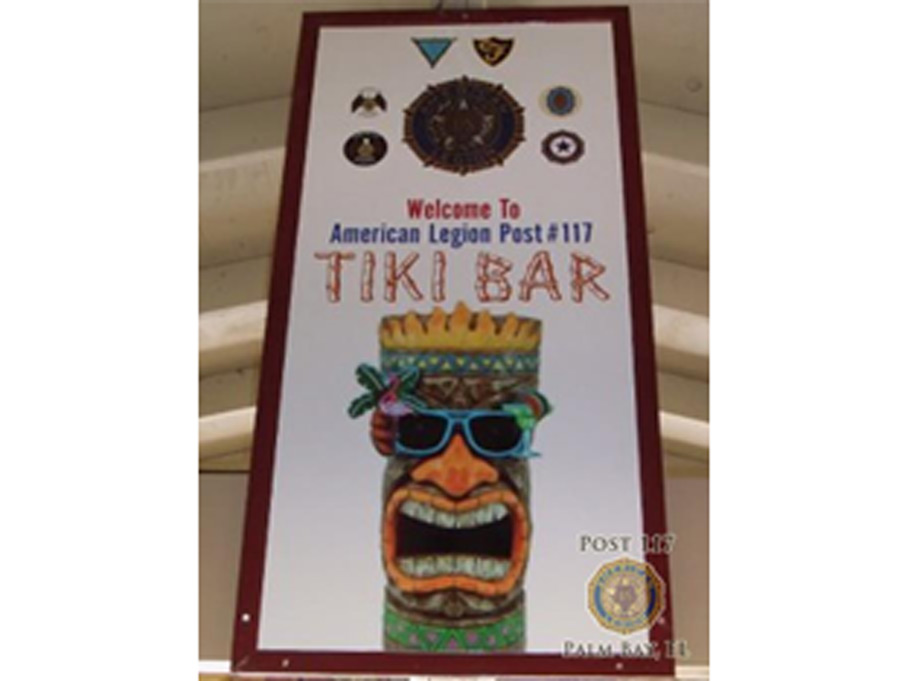 ---

---